Business & Group Coaching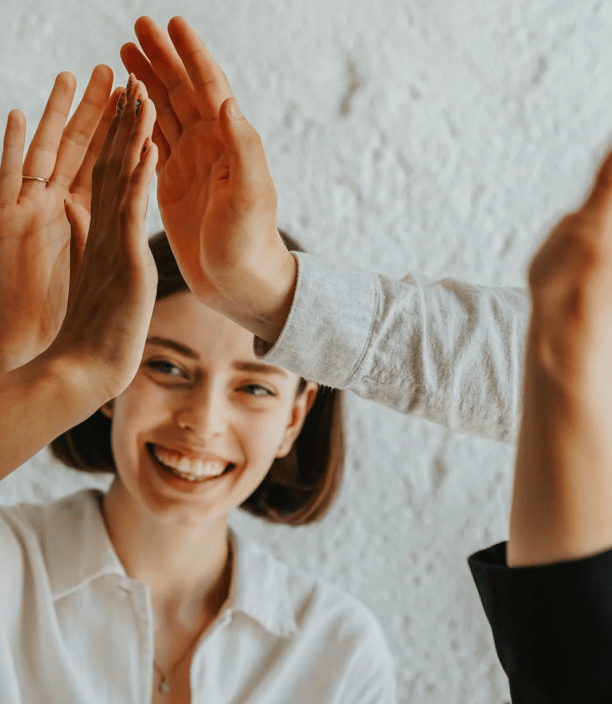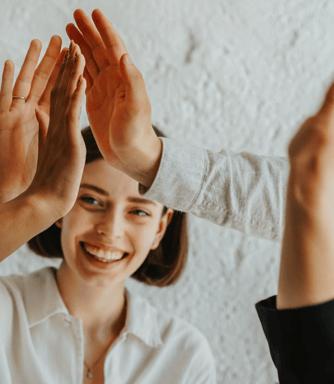 Business & Group coaching involves working with a group of individuals who share similar goals or challenges. It offers a collaborative and supportive environment in which participants can learn from each other's experiences, receive feedback and guidance from the coach, and hold each other accountable for making progress toward their goals. Group coaching typically involves a structured program of sessions, activities, and resources that are designed to meet the needs and objectives of the group.
LEARN
What is it good for?
Cognitive-behavioral groups
These groups focus on addressing issues like anxiety, stress management, and trauma, among others, through various cognitive behavioral technic methods. The aim of these groups is to rewire the way you approach different feelings.
Our CBT groups are extremely popular and have proven successful in the treatment of eating disorders, addiction problems, and other disorders.
Interpersonal groups
These groups focus on developing, addressing, and correcting different interpersonal behavioral patterns that can lead to conflict and distress in everyday life.
We use various communicational and behavioral approaches in these groups, depending on the needs of the participants.
Business Group Coaching
Business group coaching is a process where a coach works with a group of individuals within your company or organization to improve their skills, productivity, and effectiveness in achieving their goals. The coaching is typically conducted in a group setting, with the coach providing guidance, feedback, and support to the individuals in the group. The goal of business group coaching is to help the group members work together more effectively, improve communication, and achieve better results for the organization.
SCHEDULE YOUR APPOINTMENT TODAY!
Get help wherever you are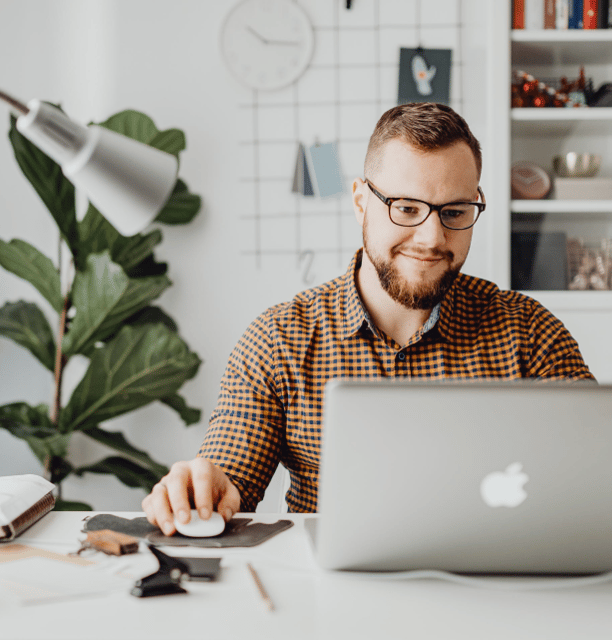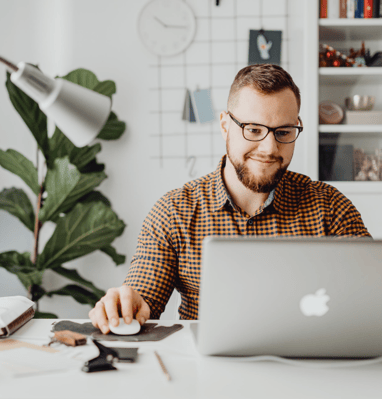 On top of face-to-face coaching, we also offer online meetings for anyone and everyone. Ask about our hybrid packages that include both in-person and online coaching.