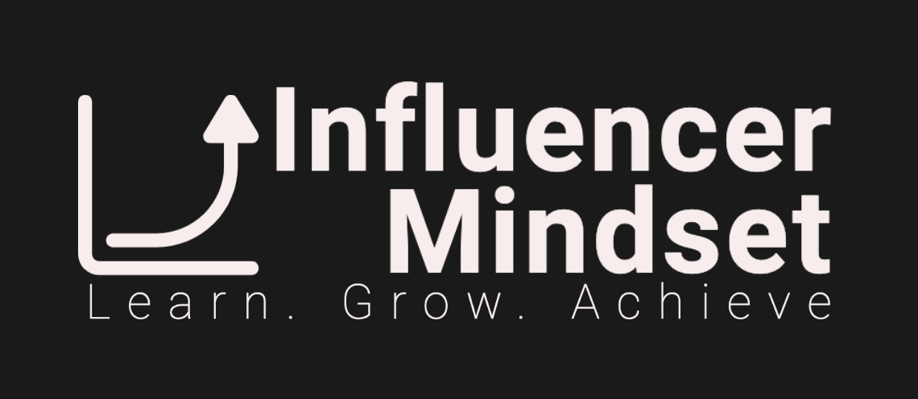 ARE YOU TIRED OF FEELING OVERWHELMED BY YOUR EMOTIONS?
Do you struggle to manage stress and anxiety, or are you stuck in fear, doubt, or anger?
You are what you feel. And everyone has a negative emotion that is destroying their life. It's time to take control of your well-being and pinpoint what's holding you back.
Led by an experienced coach who lives and studies what he teaches, our coaches share comprehensive tools and strategies you need to master your emotions, build positive relationships, and live a more fulfilled and happy life.
Whether you're looking to improve your personal relationships, succeed in your career, or feel more fulfilled in your daily life, spiritual guidance can find the cure for every emotion, get off the volatility of difficulties, and receive everything you want in life.
Spiritual guidance is a practice that helps individuals explore and deepen their connection with their inner selves, their beliefs, and the universe. It involves working with a spiritual guide or mentor who provides support, guidance, and wisdom on matters of faith, purpose, and personal growth. Spiritual guidance can involve a variety of practices, such as meditation, prayer, and reflection, depending on the individual's needs and preferences
Understand and manage your emotions more effectively

Develop greater emotional intelligence

Reduce stress and anxiety and increase overall resilience

Cultivate positive emotions such as gratitude, joy, and love

Improve your communication skills and build stronger relationships with others

Learn the practice of emotional retrospect, a personalized plan for ongoing emotional growth and development
SCHEDULE YOUR APPOINTMENT TODAY!
Get help wherever you are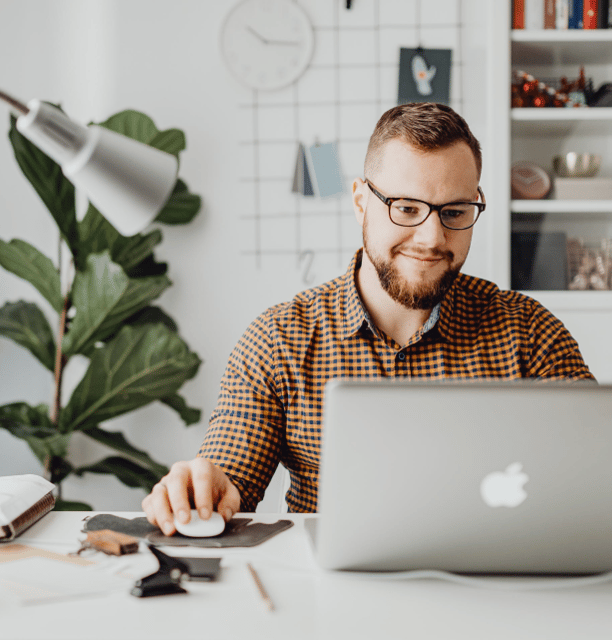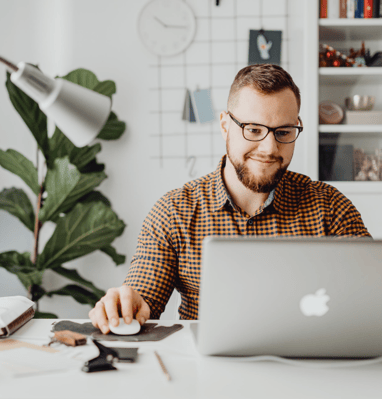 On top of face-to-face coaching, we also offer online therapy for anyone and everyone. Ask about our hybrid packages that include both in-person and online therapy.